Big Sur
As we made our way up the California coastline, we had to stop and camp at the famed Big Sur. The mountains and trees a mere stones throw away from the Pacific is an amazing transition from the beach and desert environments we had become so accustomed to. The rocks and bluffs poking out of the water made for some interesting scenery as we neared the area we planned on camping at for the next few days. I could watch the waves crash against them forever. The timeless battle between stone and water - two of the earth's most precious resources - is as beautiful as it is violent.
Since this is a can't-miss stop on our trip, we were prepared to pay to camp rather than looking exclusively for free sites. While we knew that state parks in Cali could get a little pricey, we weren't ready for the steep cost of admission to the campgrounds in Big Sur. We tried to stay at Pfieffer State Park, the default (and cheapest) location for anyone visiting, but apparently the whole place was full. Luckily for us there was no shortage of campgrounds along the small strip of highway in BS. With the prices averaging around $70 a night at most campgrounds, we managed to find one place with rates of $50 a night. The site we found had access to a river and a couple of ducks that had no qualms with coming up to you and begging for food. The dense tree coverage provided ample shade and the river was moving quickly enough to make the "river" sound people listen to sometimes when they go to sleep. All in all, it Sur was nice being there.
We visited Pfieffer Beach and McWay Falls and saw some of the most pristine nature our country has to offer. Rather than stay at the same campground for a second night, we decided to rough it in the mountains - for free. About 20 miles south of the town of Big Sur there is a backroad that leads into the mountains where you can find free camping, and that's where we lived that night.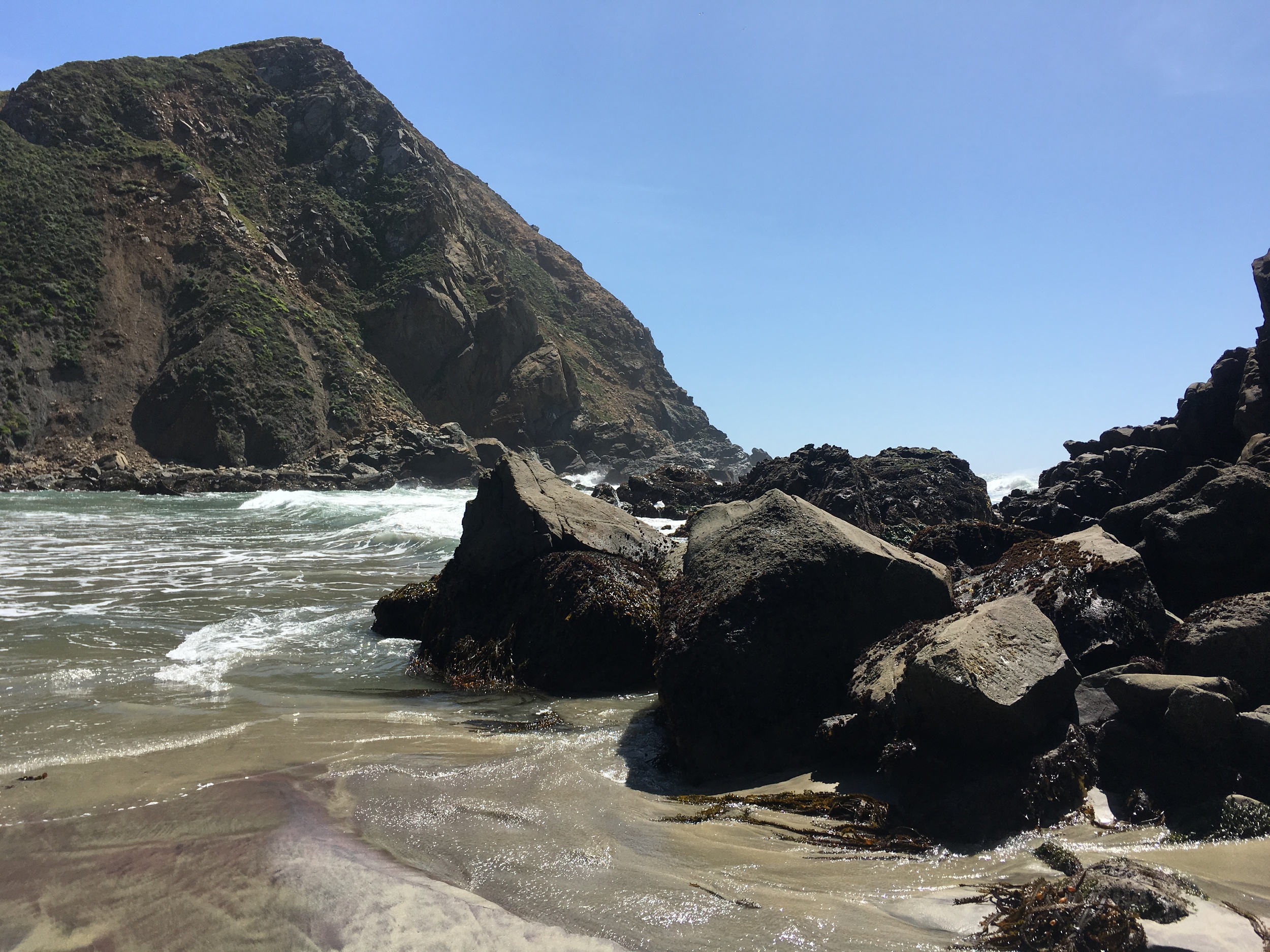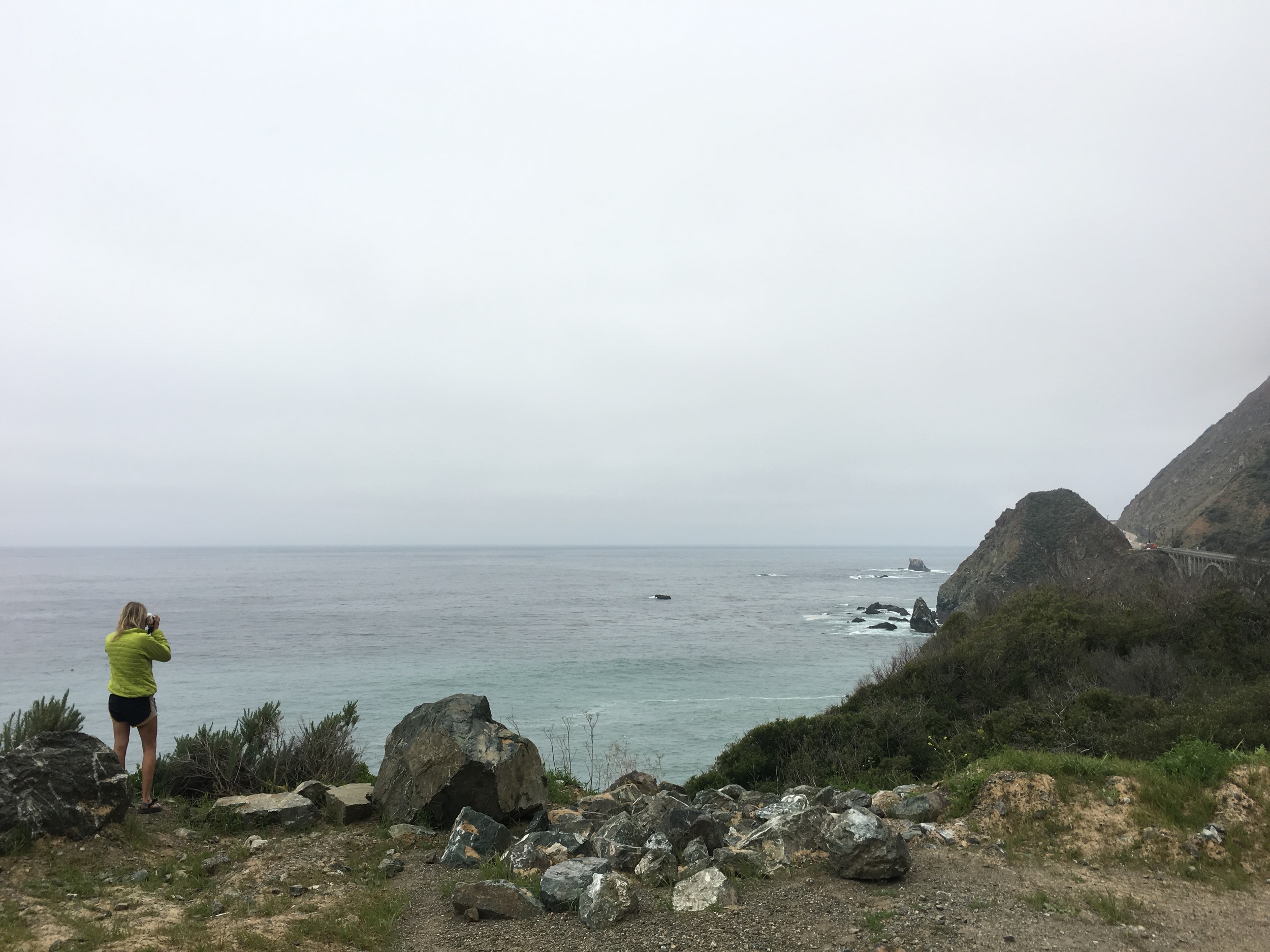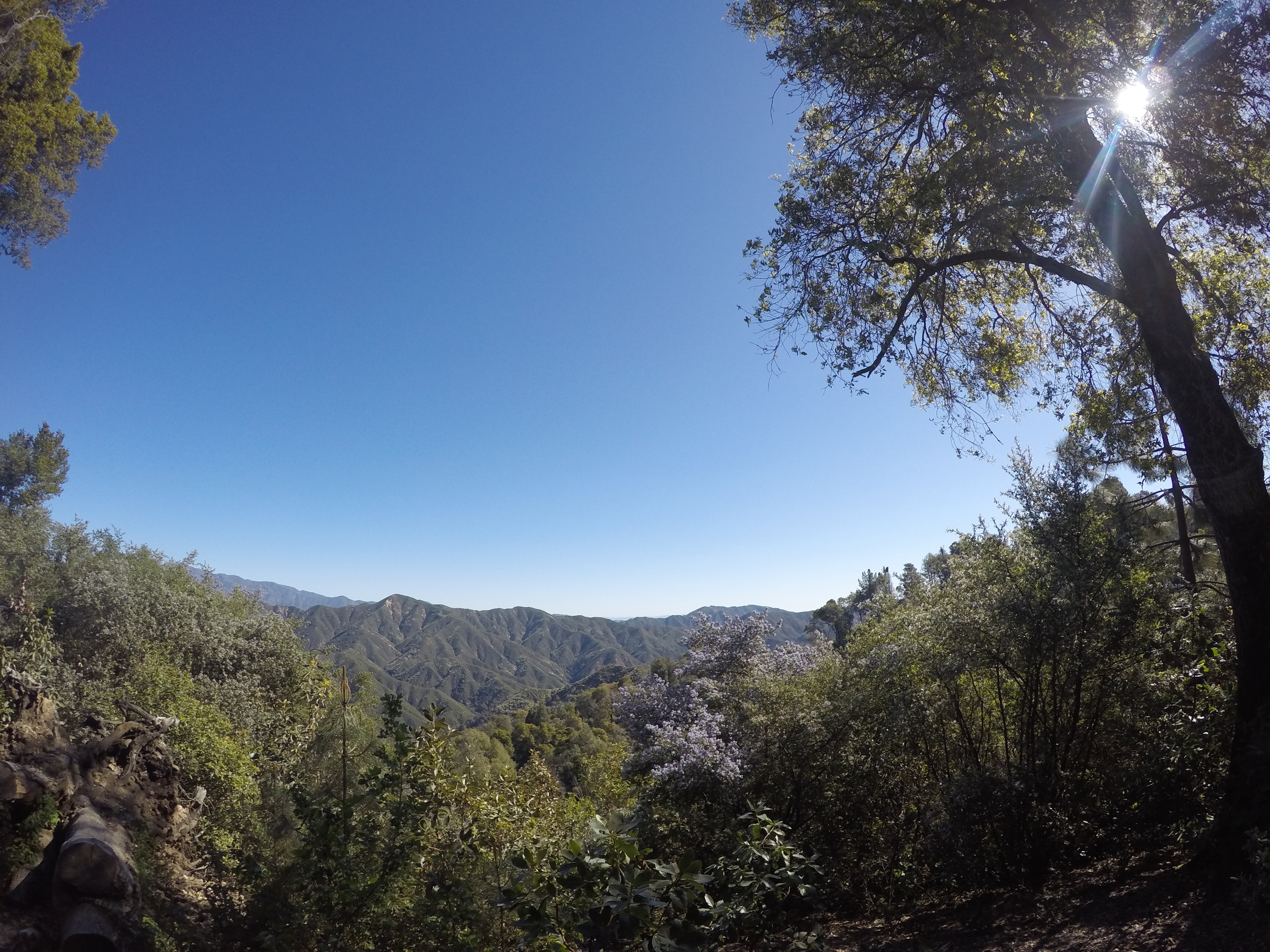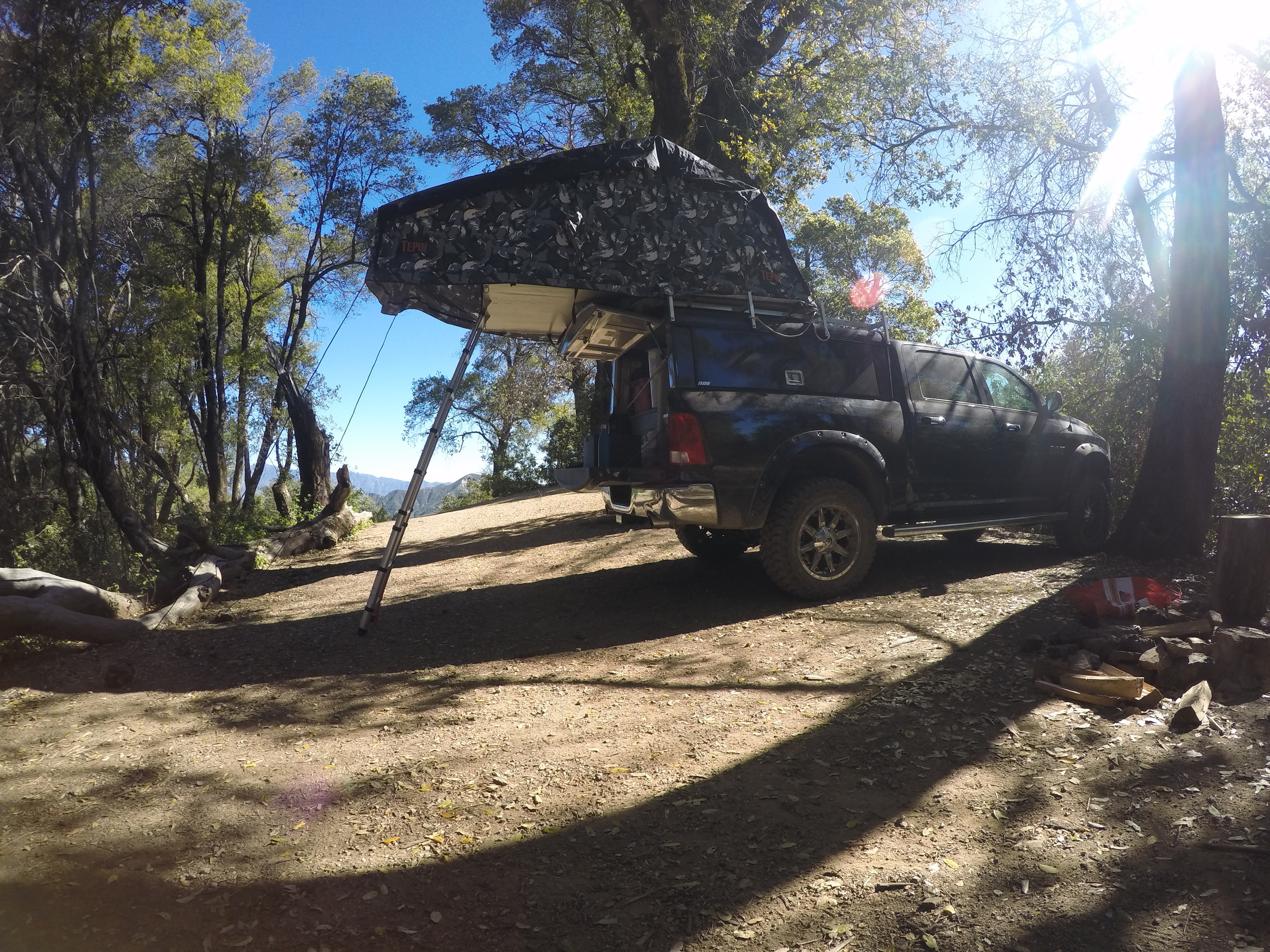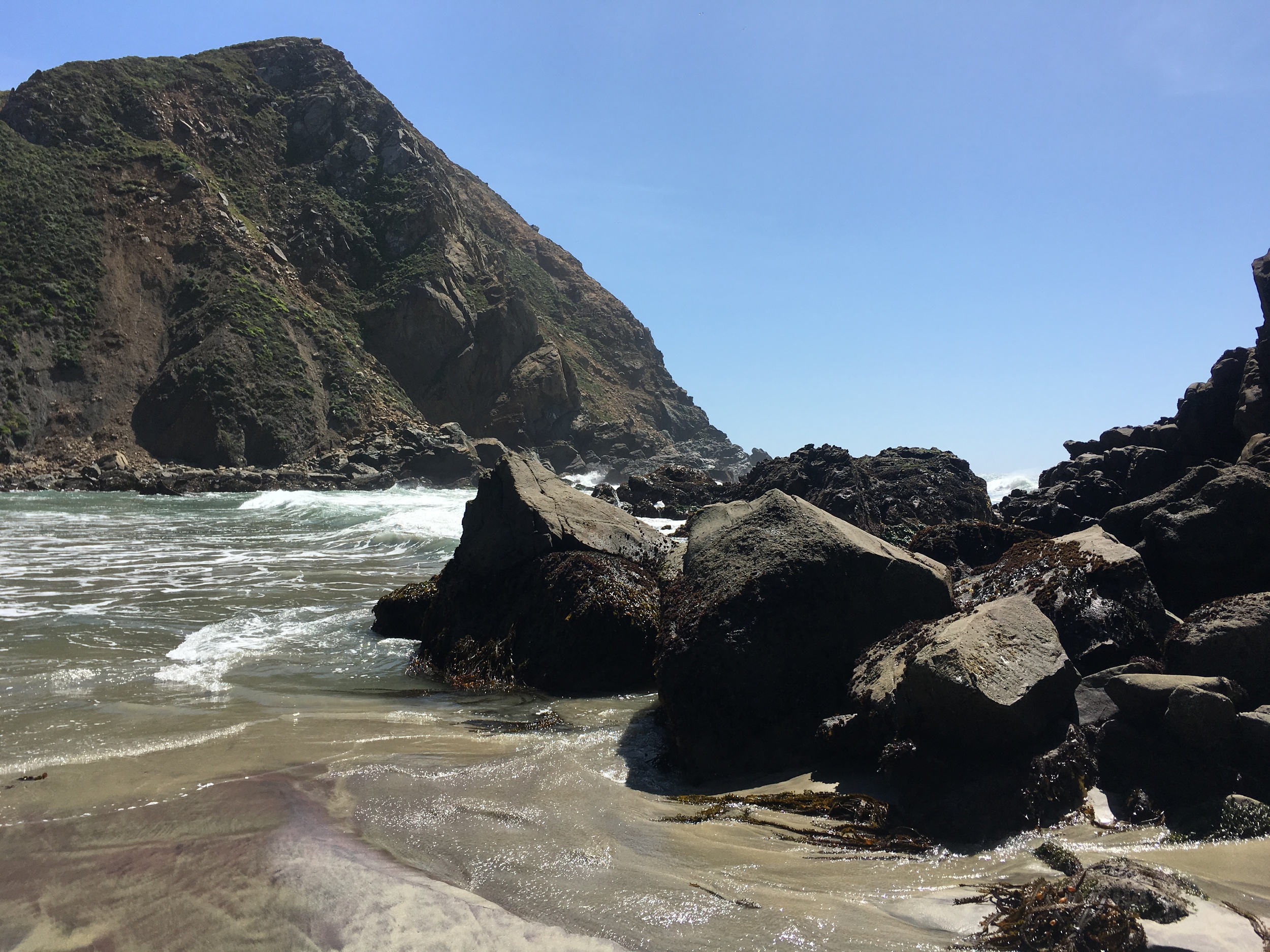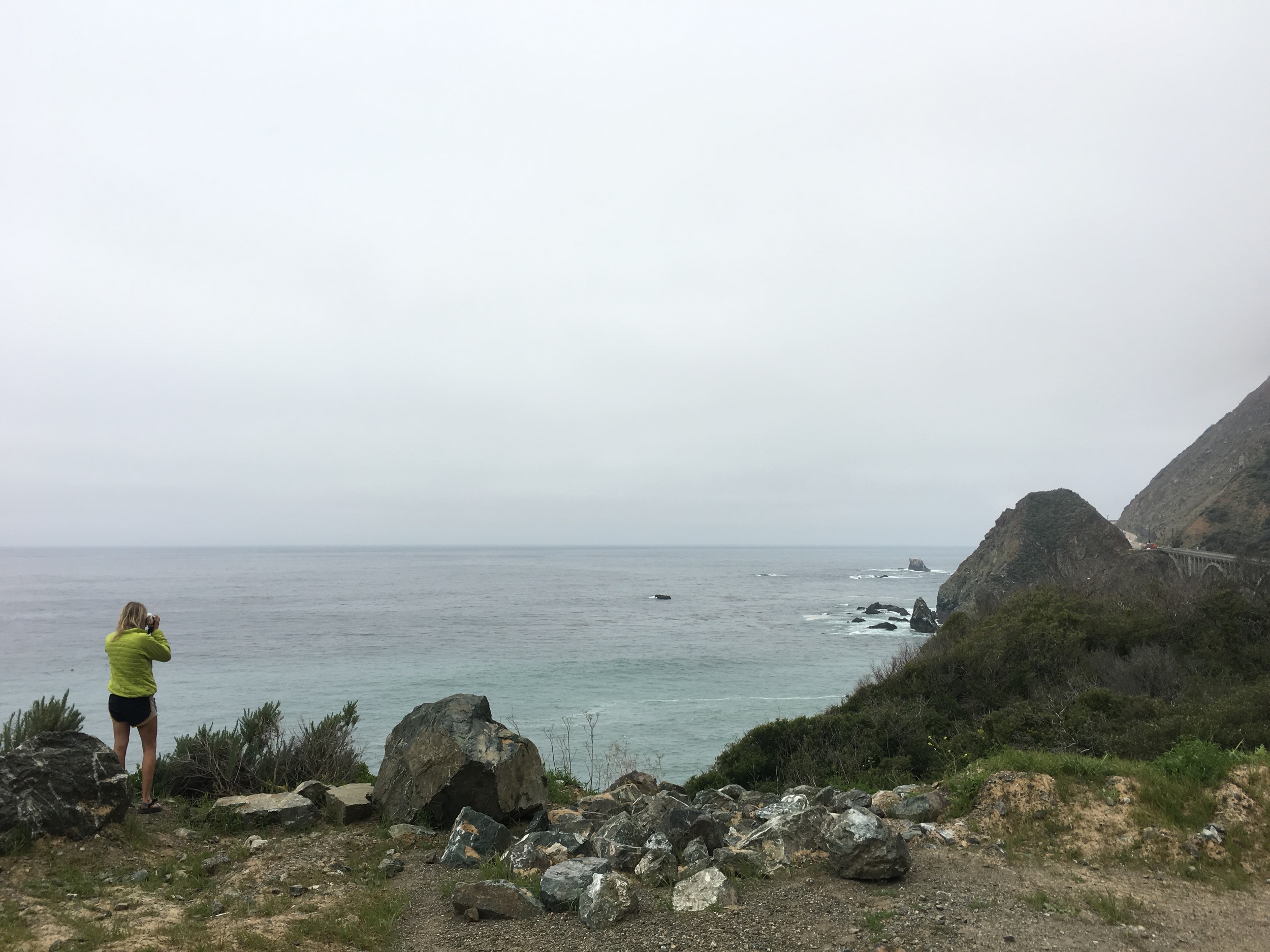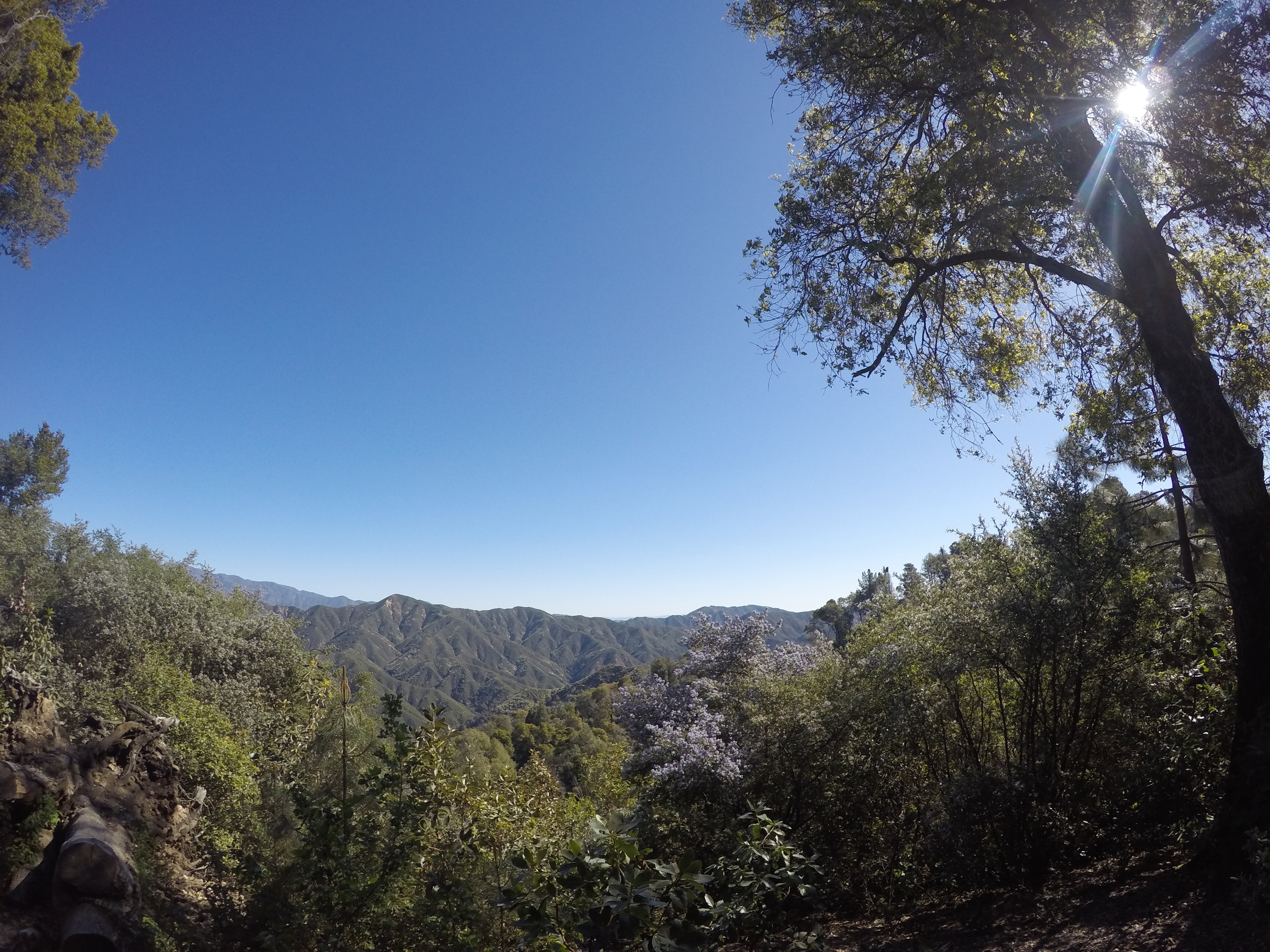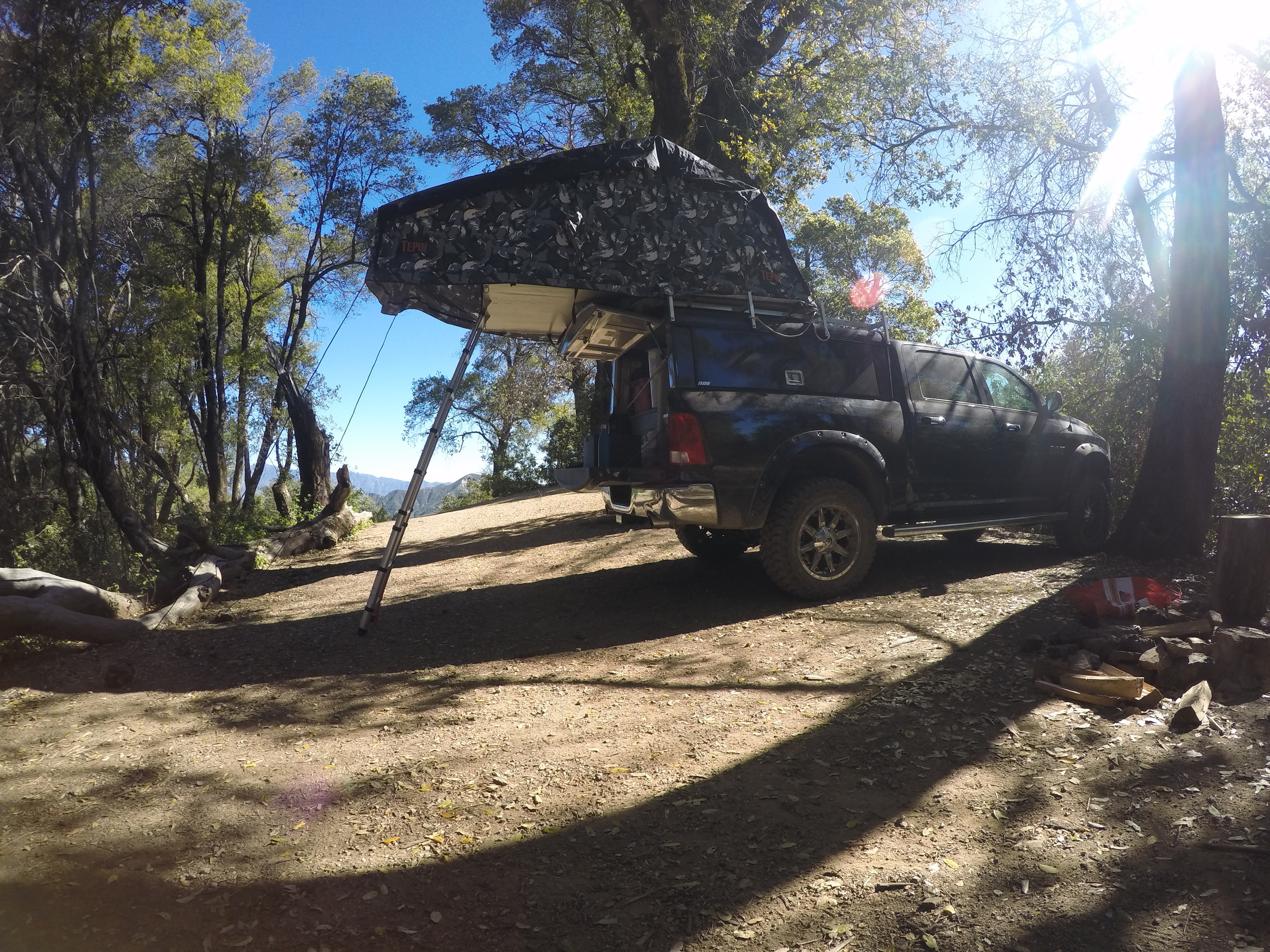 The next day we traveled to Santa Cruz to meet the awesome people who made our house, Tepui Tents, then made our way to San Francisco for lobster rolls and a quick overnight nap by the Golden Gate Bridge at one of the most exclusive free sites in all of California (we would tell you but it's a big secret).