Calpine Fire Chillout
Prior to departing San Diego, we booked a two-night stay at one of the Northwest's many abandoned fire lookouts. Used by the government in the olden times, these lookouts were made for spotting fires (oddly enough). The Calpine Fire Lookout is located in the Tahoe National Forest. We were lucky to secure the lookout for two consecutive nights considering it (and the rest of the fire lookouts in the PNW) was booked up through the summer.
After barely making it through an impromptu blizzard near Lake Tahoe that snowed us in for the night, we arrived at the lookout early and eager to get our chill on.
The lookout came stocked with two beds, an oven, cooking utensils, a heater, a Rochester Gauge, a table for playing Scrabble and the game Scrabble itself. However, the best part about the lookout was the 360-degree view of the forest and mountains around us.
Our stay there wasn't very interesting in terms of blogability, so rather than talk about it we will just show you pictures. Check it out: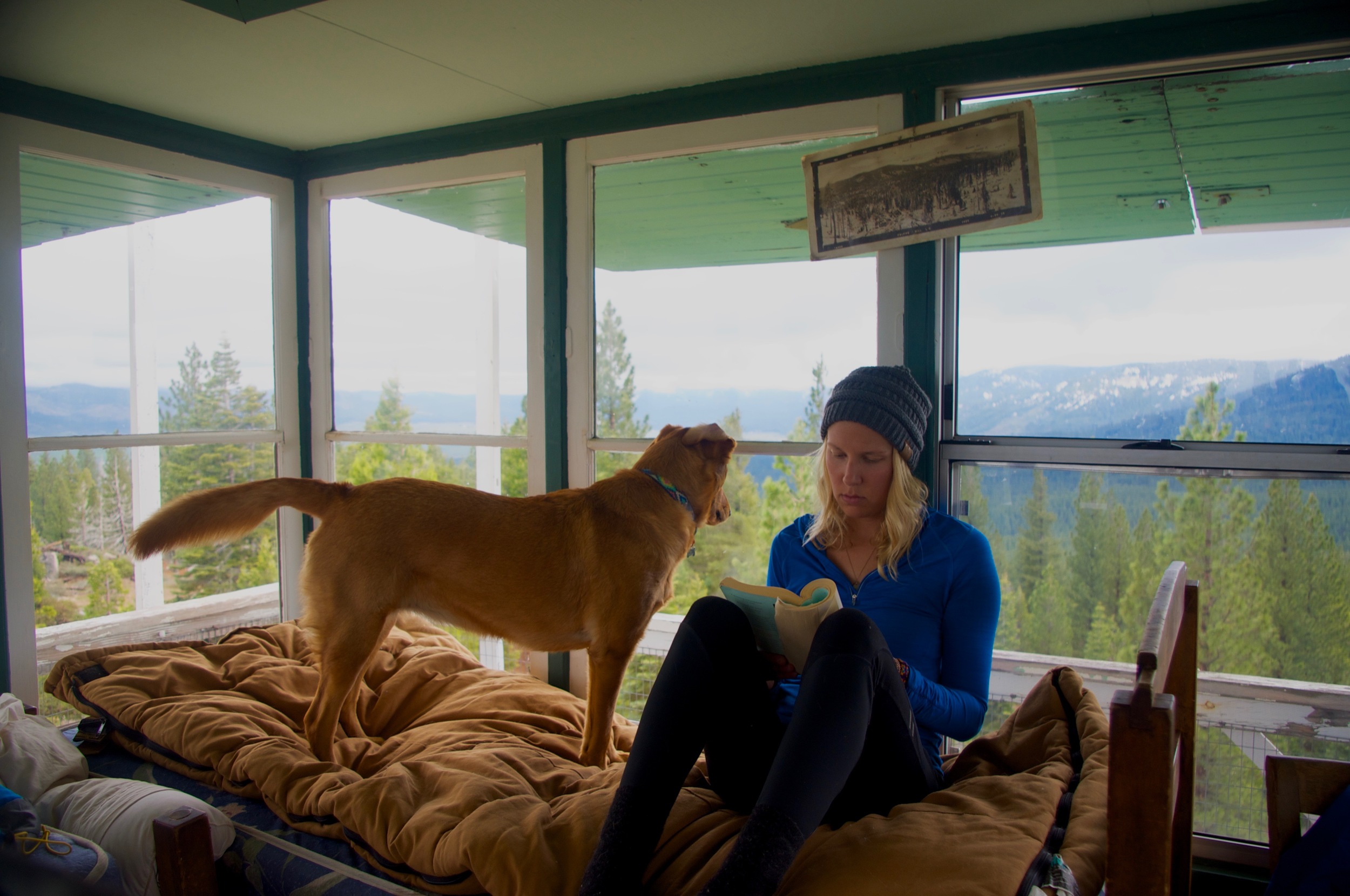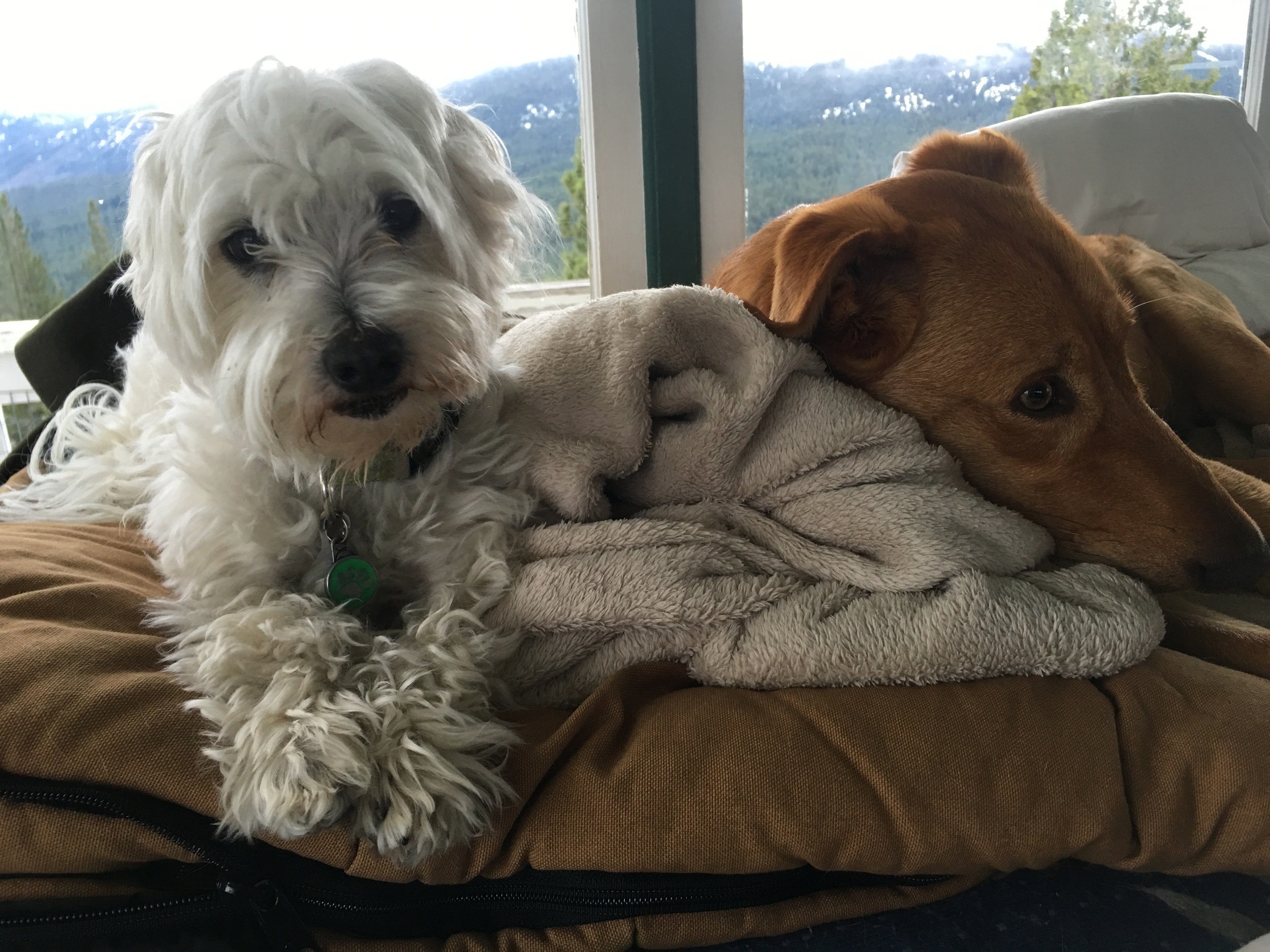 After leaving the fire lookout on our way to Smith Rock in Oregon, we had to stop and see what Teddy Roosevelt proclaimed as the "Eighth Wonder of the World"- Burney Falls. We spent about an hour at the falls. You pretty much just pay $8 to park and walk 100 feet to the waterfall. It was cloudy and windy at the falls, and the spray made it impossible to keep a camera lens dry, but I think you get the gist from these photos.